Watch PMC Live and On-Demand at PMCWATCH.COM
-
Watch PMC Live and On-Demand at PMCWATCH.COM -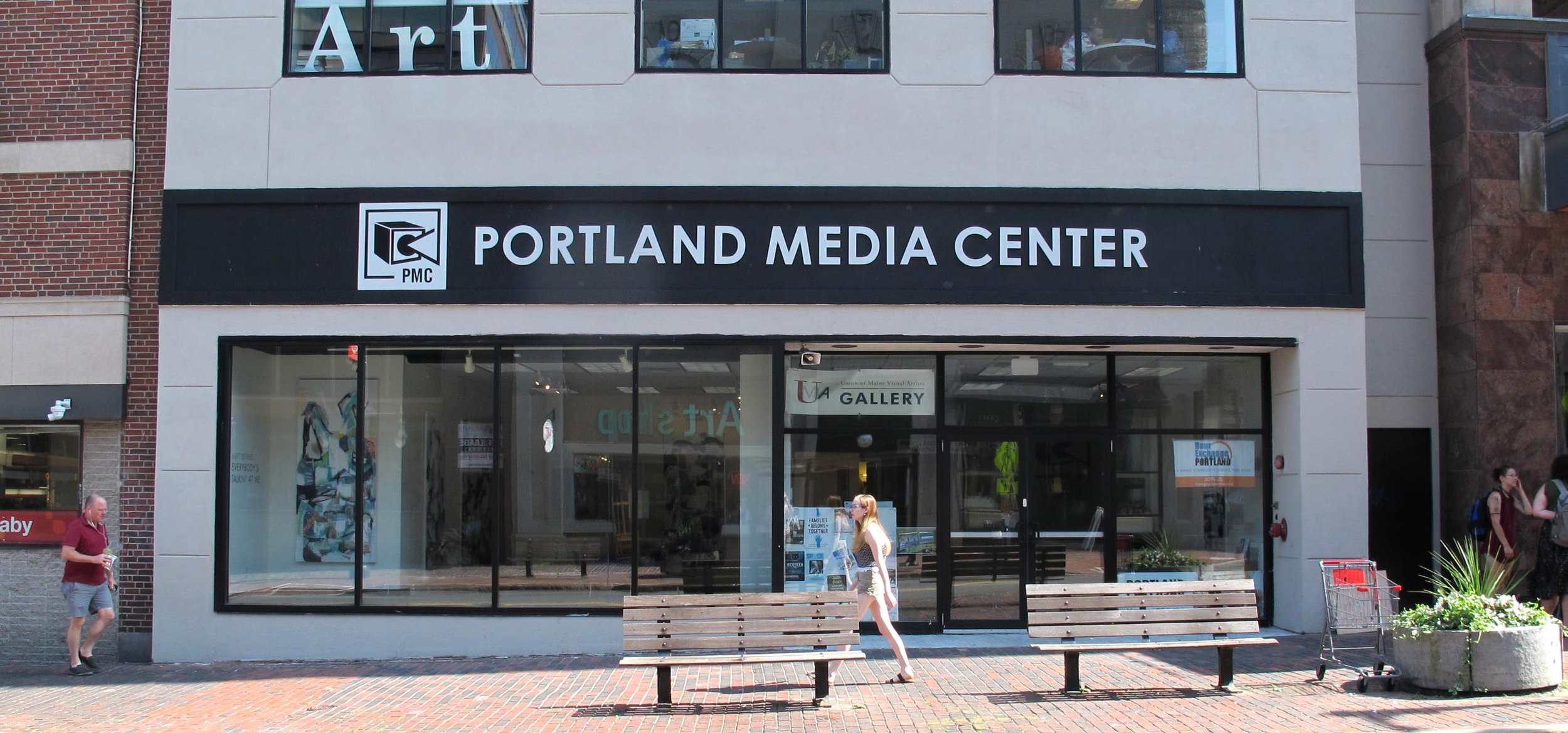 Portland Media Center
Greater-Portland's Media Production Hub.
Democracy Now! - Feb. 17, 2023
Corporate Greed and Deregulation Fuel Threat of More Bomb Trains As East Palestine Demands Answers, Silencing Critics of Israel: Biden Pulls Nomination of Human Rights Lawyer For Decrying Apartheid, Brazilian Amazon Leader Urges Lula to Prosecute Bolsonaro for Genocide Against Indigenous Yamomami.
Release Date Rewind - Dawson's Creek - Part 1
Release Date Rewind host and Kittery resident Mark J. Parker chats with longtime friends Kit Sheehan and Sarah Menaquale about the popular TV show Dawson's Creek for the 25th anniversary of its series premiere on The WB. The show logo is designed by Greg Clements and the theme song is by Kyle Motsinger and producer Smoke & Mirrors. Listen to Release Date Rewind on your favorite podcast app to hear the full conversation.